DBA, member of HLB international!
HLB International is a global network of independent advisory and accounting firms. Through the power of 38,732 professionals across 157 countries, we combine local expertise and global capabilities to serve client needs.
Being part of this network allows us to share with our counterparts the same standards of quality of intervention and professional ethics.
More about HLB International
Elected network of the year 2020!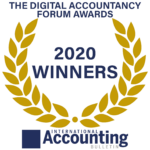 HLB International has been voted "Network of the Year 2020" by The Digital Accountancy Forum and Awards, which celebrate excellence in the accountancy profession.
HLB has distinguished itself by its strong growth in recent years with the launch of a new strategy "Shaping our shared future" around its service offering, technology, working environments and network brand.
Key figures
156
countries in which HLB operates
Contacts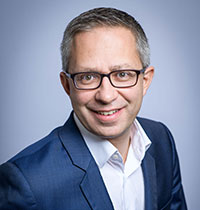 Laurent Capbern
Partner - Real Estate and International Business Services
News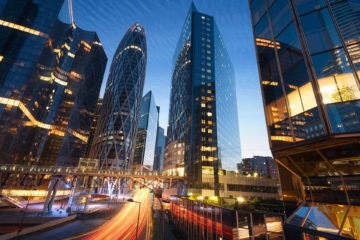 #IBS
The french government has launched a first action plan worth 45 billion euros to support and assist businesses impacted by the COVID-19 outbreak.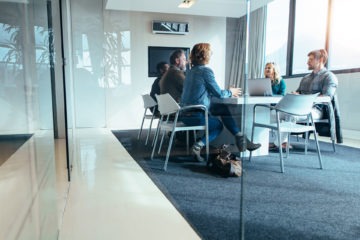 #IBS
The introduction of a new French procedure for foreign companies with a presence in France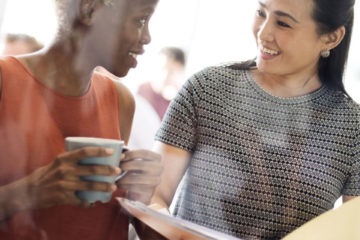 #IBS
All you need to know about the transition to new withholding tax for individuals if you have employees in France.