Acting together!
At DBA, we are convinced that we can do something about it at our own level and every year we take action in favour of greater social and environmental responsibility. As a committed company, we want to have the lowest possible impact on the environment and are implementing various projects: sorting our waste, eliminating single-use plastic, choosing responsible service providers, zero waste events … And we are continuing along this path, trying to improve every year a little more!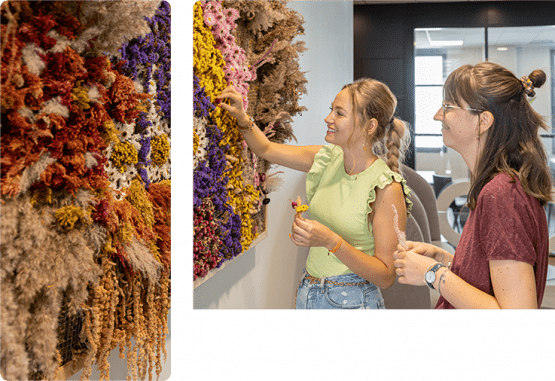 Philanthropy
Since 2019, we have been supporting 3 associations as part of our sponsorship policy. In addition to a financial partnership, we organise actions with each of them to raise awareness among our employees and get them involved in the process!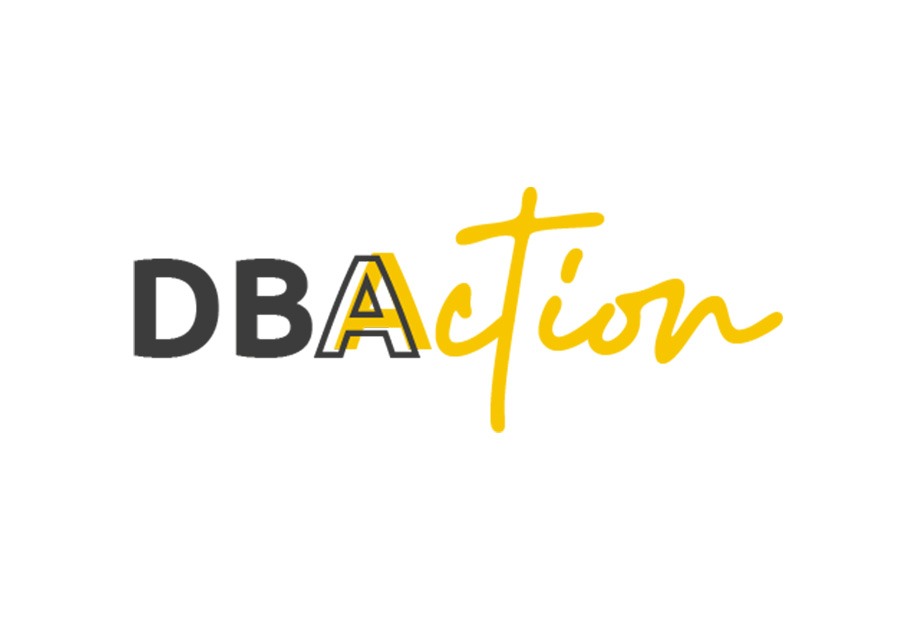 We offer our employees one day a year to carry out solidarity actions during working hours! We provide a DBAction platform where employees can choose to get involved with the association of their choice. The aim is to enable them to take concrete action and have a positive impact on local communities. And of course, everyone is free to make unlimited commitments on their own time!

The Aurore association welcomes and helps people in precarious or excluded situations to become independent – care for people in precarious situations, accommodation and support for vulnerable groups, social and professional reintegration of people who have lost their jobs or are disabled, etc. Our financial support is provided to the mobile health teams, which are made up of a psychologist and a nurse. The aim? To promote access to healthcare for refugees and asylum seekers. This year, we are organising a solidarity collection at Christmas.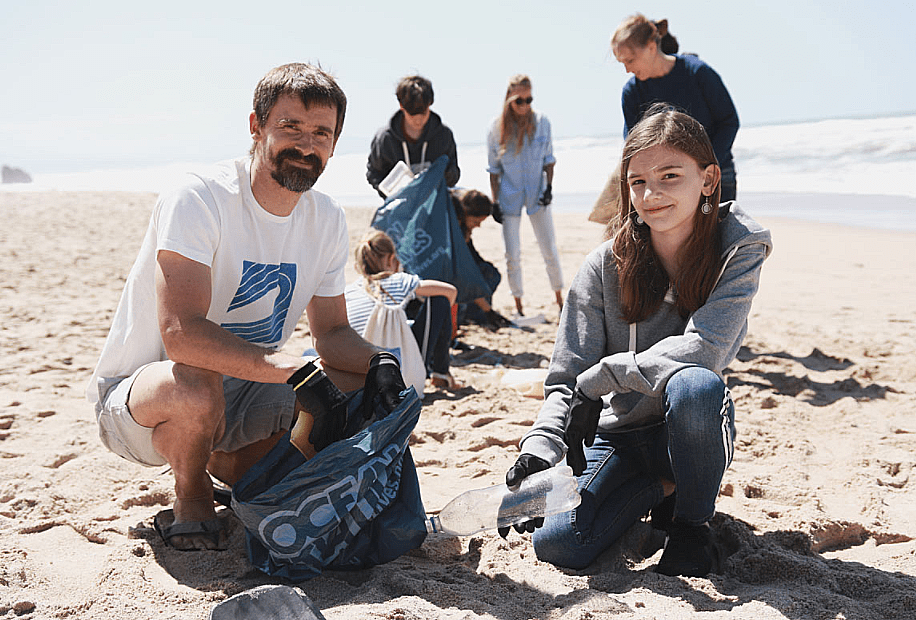 Surfrider Foundation Europe's mission is to defend, safeguard, enhance and sustainably manage the ocean, coastline, waves and the people who enjoy them. We support these missions and are planning mobilization actions during the year: an ocean fresco and a waste collection. The goal? To make our employees aware of environmental issues and ocean pollution!