We provide outsourced management of all or part of the financial function of French and international groups and their subsidiaries (accounting, tax, consolidation, regulatory and prudential).
Our interventions are based on secure processes and tools that guarantee business continuity, as well as data confidentiality and security. Our approach also enables us to handle large volumes, for example, the outsourced management of 350 subsidiaries for a French banking group.
Change management support and regular monitoring of jointly defined steering indicators are key elements of our approach to ensure successful outsourcing.
Your benefits

Optimised processes based on
high-performance and reliable tools

Flexibility of your organisation

Save time to focus on your business

Quality level of the elements produced
Our range of services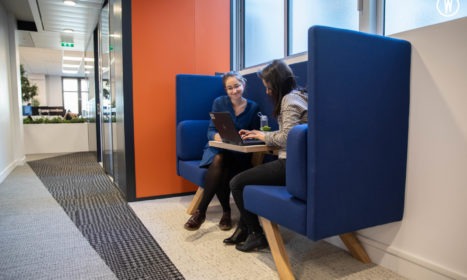 Accounting and tax outsourcing
We offer a complete range of services for the day-to-day management of your subsidiaries:
Bookkeeping
Administrative assistance
Preparation of interim financial statements and annual auditing of accounts
Production of financial statements
Current tax returns
Tax consolidation
Drawing up of consolidation packages and related statements
Banking, Finance and Insurance
Our specific expertise in these sectors enables us to support the subsidiaries of banking and insurance groups:
Mastering the challenges of outsourcing essential services
Management of accounting standards (charts of accounts, accounting diagrams)
Implementation of first and second level controls
Preparation, revision and control of regulatory and prudential reporting
Regulatory and technical monitoring
Implementation of regulatory changes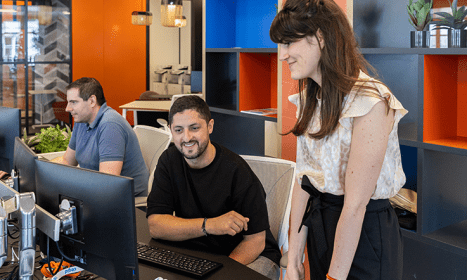 Structured finance
We also assist asset finance companies (air, rail, maritime and real estate):
Assistance in setting up the file
Follow-up of accounting and tax obligations
Framing of deadlines
Relationship with the middle / front office
Monitoring of the relationship with the statutory auditors