In a context of increased activity or understaffing, DBA assists you in the production of financial information. With 15 years of experience in providing operational support to large groups, our strength lies in our ability to qualify and understand your needs precisely, identify the most suitable intervention solution and implement it in the shortest possible time.
Specialised and trained for this type of intervention, our teams know how to adapt quickly to your environment. In addition to a high level of technical expertise, our consultants have interpersonal skills that facilitate their integration within your teams.
We set up a regular and formalised follow-up of our interventions alongside you, enabling us to manage in real time any changes or adjustments to be made within the framework of the mission.
Our range of services
We work in the areas of financial management:
accounting, consolidation, management control, regulatory and prudential.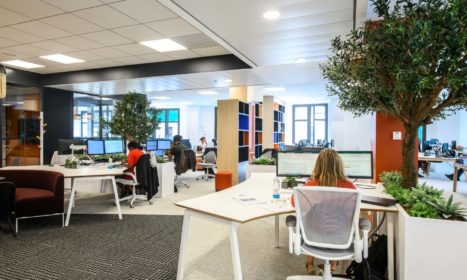 Accounting and taxation
Recording of operations, 1st and 2nd level control, completion of closing works
Team coaching and supervision
Preparation of group financial statements and reports
Exceptional missions: clearance of suspense, search for precedence and justifications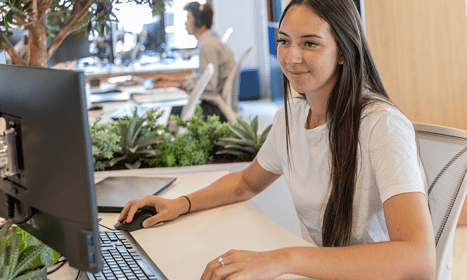 Consolidation
Preparation of the consolidated financial statements and notes
Review of the consolidated financial statements, formalization of analysis notes and audit files
Drawing up or updating procedural and control guides
Discover our dedicated service offer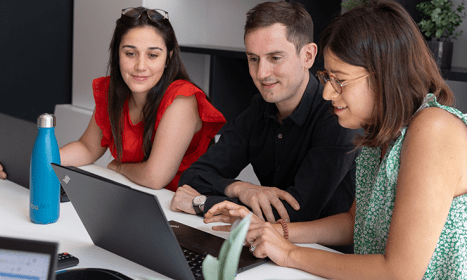 Management control
Preparation of reports and analysis of information
Consolidation of Group reporting
Carrying out the budget process
Reconciliations accounting / management
Management and supply of reference materials
Regulatory and prudential reporting
Preparation, revision and control of regulatory and prudential reporting
Regulatory and technical monitoring
Support for the implementation of regulatory changes