As a player in the Real Estate sector, you need to be able to rely on a reliable and responsive partner to secure the management of your obligations and to have financial statements available within a limited timeframe, particularly in the acquisition or sale phases.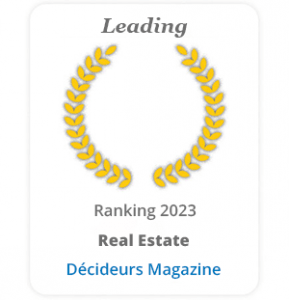 The 40 members of our Real Estate team work with many French and international companies in the sector: investment funds, management companies, institutional investors and family offices. The assets under management are varied: office, retail, logistics, residential, medical, cinema and hotel.
Our mastery of the technical aspects specific to the Real Estate sector and our understanding of your challenges enable us to assist you, in French or English, with all your accounting, tax, regulatory and legal issues.
Our interventions are based on the implementation of processes and tools adapted to your activity and your organisation, enabling us to manage large volumes.
We act in perfect coordination with your asset managers, property managers, auditors, lawyers, notaries and custodians, with whom we work regularly in the context of the assignments entrusted to us.
Our strengths

Our knowledge
OPCI, SCPI and others FIA

A digitised service offer

The strength of an international network
Our range of services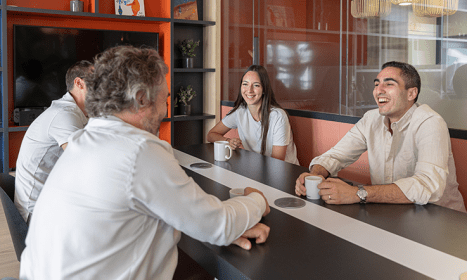 Outsourcing your obligations in France
We have a complete range of services to ensure the day-to-day management of your French real estate companies:
Bookkeeping for operating companies and holding companies
Current tax returns
Periodic reporting in French Gaap, IFRS, US Gaap…
Budgets, cash flow, bank ratios
Legal secretary
Domiciliation, preparation of payments
Regulated vehicles
We have a range of services dedicated to companies in the form of OPCI, SCPI, SLP, FPS and other FIAs.
Current tax returns and Banque de France
Calculation of distribution obligations and regulatory ratios
Determination of net asset values
Assistance in the context of merger and transformation operations
Legal secretary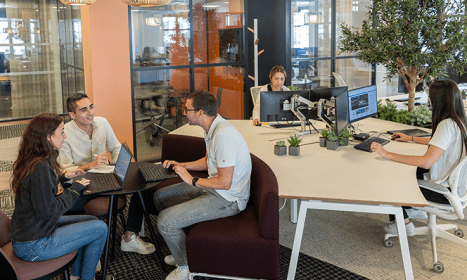 Acquisition or sale transaction
Our significant experience in real estate deals, our reactivity and our availability enable us to assist you in acquisition or sale operations.
In particular, we can assist you with the following work:
Preparation and monitoring of the data-room
Preparation of pro-forma accounts and accounts for sales
Calculation and negotiation of the price of the target's shares in the event of a share deal
Coordination with lawyers, notaries, asset managers and property managers
Post-acquisition follow-up
Operational support
In a context of increased activity or understaffing, our consultants specialising in Real Estate can come and reinforce your teams in positions of :
Fund controller
Fund manager
Accountant
Cash manager