Banking and Insurance players are regularly subject to regulatory and normative changes that have significant repercussions on their organisation and information systems.
The vocation of our department, made up of business line specialists, is to provide Finance Departments with a dedicated service offering in terms of advice and operational support.
Our consultants have significant experience as project managers or business analysts on large-scale projects to transform the finance function, in a variety of technical environments.
They also provide assistance in the production of financial information in a context of increased activity or understaffing.
Our range of services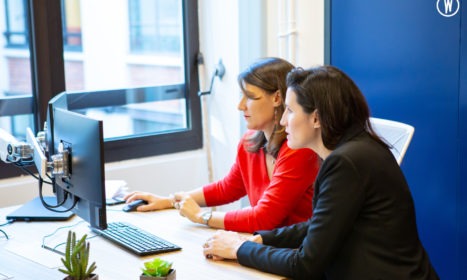 Assistance to Project Owners
Our teams are experts in their field and have a thorough understanding of the tools available on the market. They will support you at all stages of your Finance IS development projects:
Formalisation of the expression of needs
Drafting of specifications
Production of functional specifications
Development of the testing and recipe strategy
Analysis of tests and validation of recipes
User training and change management
Process optimisation
We support you in automating and optimising your processes:
Diagnosis of the existing system
Proposal and implementation of Excel, VBA, ACCESS solutions with the aim of automation and security.
Drafting of procedures and operating methods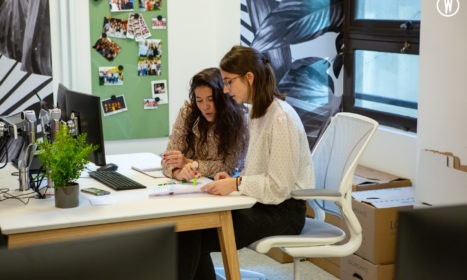 Operational support
In a context of increased activity or understaffing, our specialised Banking and Insurance teams intervene to ensure the production of financial information.
Discover our dedicated service offer
Outsourced management / BPO
We provide outsourced management of all or part of the financial function of French and international groups and their subsidiaries (accounting, tax, consolidation, regulatory and prudential).
Our interventions are based on secure processes and tools that guarantee business continuity, as well as data confidentiality and security. Our approach also enables us to handle large volumes, for example, the outsourced management of 350 subsidiaries for a French banking group.
Discover our dedicated service offer