We assist the financial departments of French and international groups with consolidation, reporting and the implementation of accounting standards.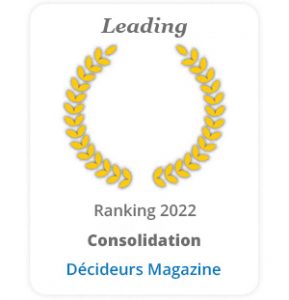 Whether you are a listed or unlisted group, our team specialising in consolidation will support you on your various projects, with scalable interventions and working in perfect collaboration with your internal teams.
We can outsource or internalise the production of your consolidated accounts, and we can also provide support for your consolidation team or provide customised consultancy services.
Our staff's expertise is regularly enhanced through technical training or training on our tools, and is supported in particular by our strong presence in the training sector.
Our range of services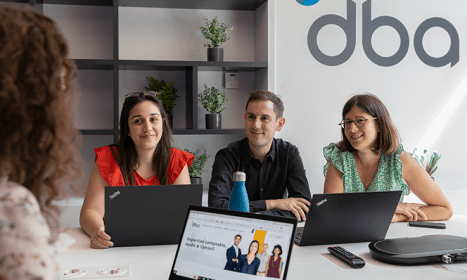 Consolidation & Reporting Assistance
In a context of occasional additional activity or understaffing, we provide you with competent and immediately operational resources within your consolidation department, with a methodology that goes beyond the simple provision of profiles:
Qualification of your needs: context, technical environment…
Presentation of the most relevant profiles within our team
Regular mission monitoring points during the intervention
Debriefing at the end of the intervention allowing to capitalize on the key points of the mission for future collaboration.
Outsourcing the production of consolidated accounts
We take care of the total or partial production of the consolidated accounts, in accordance with IFRS standards or French accounting principles, to provide you with reliable financial information, quickly and at a lower cost.
A proven work methodology and a solid technical framework enable us to carry out the work under the best conditions, for our clients as well as for their auditors. In particular, we provide you with an operating kit that gives you a perfect reading of the content of your consolidated accounts and the way in which they have been drawn up.
You retain a great deal of freedom of operation: each year, you decide how you want to work with DBA and can choose to re-internalise all or part of the work initially entrusted to us.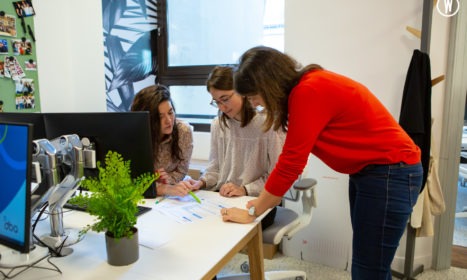 Consulting for the accounting management of groups
We offer tailor-made consultancy assignments and give you the benefit of our proven work methodology and project management skills.
Our approach is centred on a collaborative vision of these projects, which bring together different stakeholders within the company and sometimes outside, to carry out work such as :
Transition to IFRS or implementation of new standards
Allocation of the purchase price
Reduction in the time taken to produce consolidated accounts
Drafting of a Group information manual
Support for the implementation of an intra-group restructuring operation (carve-out, merger)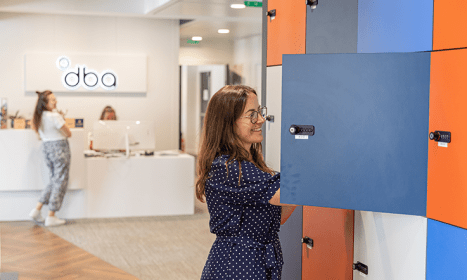 Carve-out of industries
Whether it involves the partial contribution of intra-group assets or the resizing of one or more subsidiaries with a view to selling them to a third party, our specialised team will assist you in the implementation of your carve-out project.
Our strength lies in our ability to offer multidisciplinary support and to act as your right-hand man at your side on all aspects of the project for which the CFO is responsible.
We have developed a specific working methodology for this type of operation, which has been tried and tested with large groups.
Training and skills transfer
As an expert trainer in consolidation for professional training organisations (Francis Lefebvre Formation, ASFOREF) and recognised universities (Paris IX Dauphine, Paris V René Descartes), DBA implements tailor-made training courses related to this theme:
Consolidation training (general or specific)
Training in the use of consolidation systems
Transfer of skills: re-internalisation within the company of a consolidation process entrusted to DBA or a third party (training of your team)