Legal or contractual, our audits aim to provide you with a fair, clear and objective analysis of your company.
By contributing to the reliability of financial data, the audit is a factor of credibility and growth: it helps to improve risk management and contributes to the creation of financial transparency.
Our audit team works with many French and international players, using recognised methodological and IT tools.
In addition to the regularly updated skills of our staff, we guarantee the proximity and availability of our partners to support you in securing your processes and analysing your financial data.
In addition, we can support you internationally through our partners in the HLB network, which is present in 160 countries.
Our range of services
Legal audit of accounts
We act as statutory auditors for French and foreign clients in the private and non-profit sectors.  The diversity of our clients enables us to master the main accounting standards in force: French, IFRS, US GAAP. Our skills are also at the service of regulated missions in the context of legal transactions affecting capital and shareholders.
Legal missions as statutory auditors for ETI, SMEs, associations, foundations and subsidiaries of international groups.
Audit of French entities or sub-groups for the purposes of consolidation under local accounting principles or IFRS.
Attestation and technical consultation mission.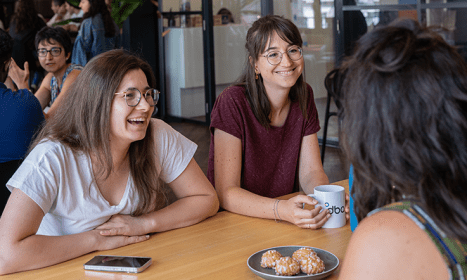 Contractual audit
Our significant experience in the field of statutory audit, our reactivity and availability also allow us to intervene on the following related missions:
Review and drafting of procedures for accounting and financial functions
Diagnosis of the company's administrative flows
Audit of the financial modules of the information system.
Internal control (SOX)
Our team is involved in missions to review the efficiency of internal control (SOX reference framework or other):
Review of the internal control system (strengths / weaknesses)
Implementation of accounting & financial procedures and tests of the efficiency of the procedures in place by cycle
Participation in testing campaigns on identified key controls.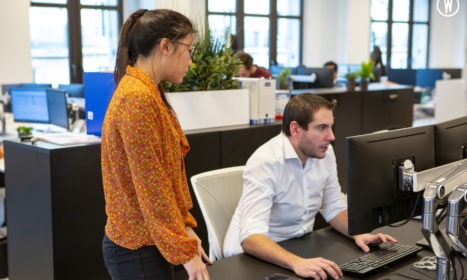 Other legal missions
We also have a strong expertise in restructuring operations by frequently intervening on the legal missions of :
Merger and contribution commissioner
Commissariat à la transformation
Demerger Commission
Office of the Commissioner for Special Benefits.
Valuation and Transaction Services
Our experts are at your side at strategic moments linked to the development or transfer of your company by carrying out the following missions:
Financial valuation of companies or assets
Acquisition audit (Due Diligence on the buyer or seller's side)
Coordination of the parties involved and assistance with negotiations throughout the acquisition or disposal process