New French obligation related to the beneficial owners
In the French context of the fight against money laundering and the financing of terrorism, commercial companies, civil companies and other entities registered to the French Register of Commerce (association, foundation…) have to identify their beneficial owner(s).
A register of beneficial owners has been created. New companies have to file it when they register. For the companies that already exist the form must be completed no later than April 1ST, 2018.
It should be updated in case of modification of the beneficial owners.
The beneficial owner is the individual who:
Either hold, directly or indirectly, more than 25% of the capital or voting rights of the company;
Or exercise control over the management, the administration or the governing body of the company, or over the meetings of the shareholders.
Note that the management of the company has an obligation to make all efforts in identifying the beneficial owners. It is necessary to prove all the diligences done in case of failure of identification.
Failure to comply with this obligation is penalized. Failure to submit the form or a form with inaccurate or non-exhaustive information is punishable by 6 months of imprisonment and a fine of 7500 €.
We are at your entire disposal to assist to comply with this new French obligation, which is important due to the potential sanctions.
---
Aby pójść dalej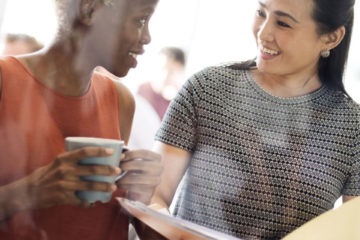 #IBS
All you need to know about the transition to new withholding tax for individuals if you have employees in France.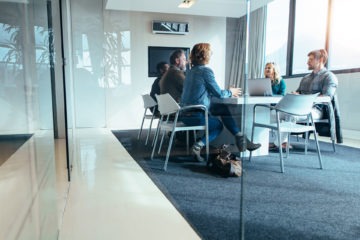 #IBS
The introduction of a new French procedure for foreign companies with a presence in France